Welcome to Cloud 9, the Original Bed Sheet Fundraiser
A smarter, more efficient way to fundraise
Trying to raise funds for your cause? Most companies resort to selling the old standards: cookies, candies, & candles... all at low-profit margins. Let Bed Sheets and Pillows be your solution. Everyone purchases them. Yearly, on average.
High commissions means you reach your goals faster
Forget earning $2-$3 or less per sale—with our bedding products you'll earn up to $20 for every set you sell (That's the highest profit margin in the industry). As a result, you'll be able to meet your fundraising goals—or even exceed them—faster and easier than ever before.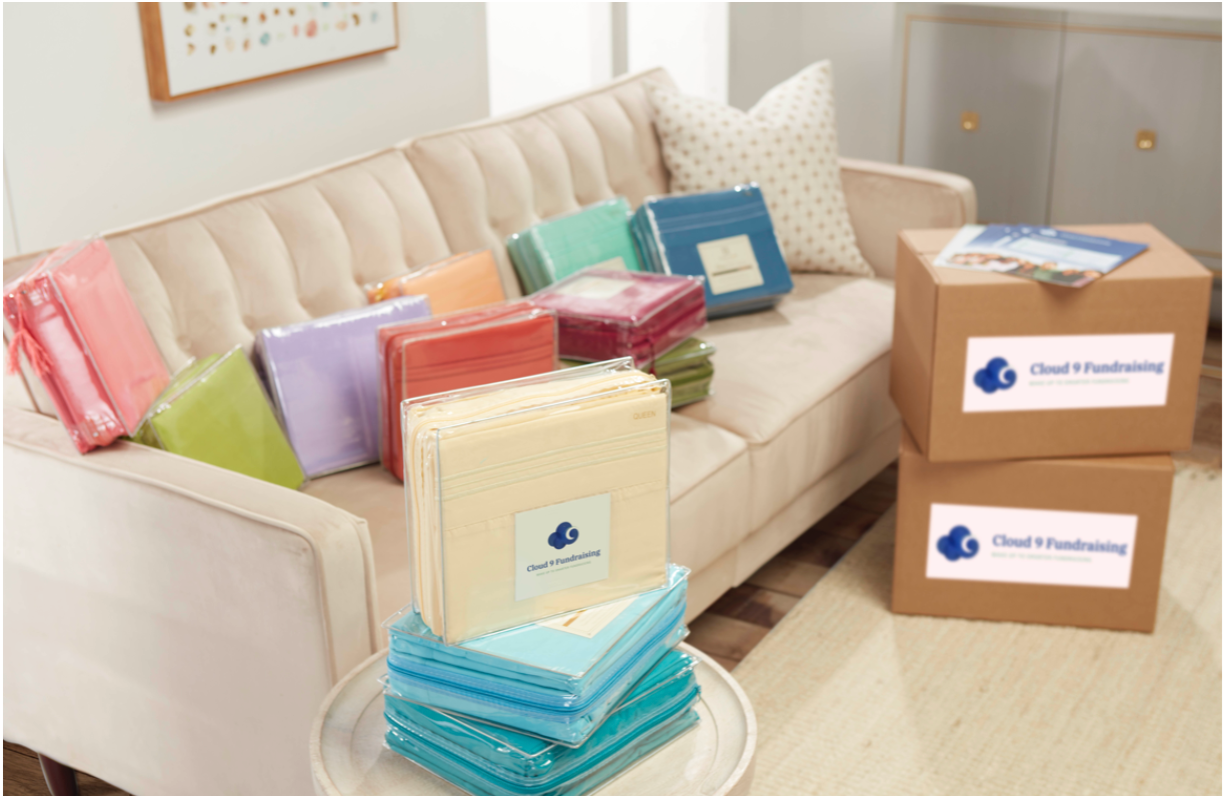 Talk to a fundraising expert today
US based staff, ready to take your call
How it Works
Sign Up
Sign Up Today and we'll send you all the forms, marketing brochures, & samples you need to get started—then distribute them to your participants. You don't have to pay a dime to receive these materials; it's 100% free with no upfront costs.
Sell
Get out there andsellthose sheets and pillows! Use our recommended prices, keep track of your sales on an order form, and have all checks paid directly to your organization.
Ship
When your fundraiser is complete, simply send the order forms to us along with the wholesale cost of the products. We'll ship out the orders within 1-3 business days. And the profits are yours to keep!
Sell Bed Sheets & Pillows
In the meantime, you'll be selling a high-quality product people actually want! Sheets, pillows, are year-round necessities and found in everyone's home. That's probably why many organizations find them so easy to sell.
No up-front cost or commitments
Selling our products for your next fundraiser just makes sense. For one thing, there's no up-front costs, no commitment, and absolutely no risk. We only charge you for the products you sell, and you keep all the profits.
Real Customer Service
And here at Cloud 9 Fundraising, we're easy to work with. We ship out all orders within 1-3 business days, so your donors get their products fast. Shipping is free on all orders of 12 sets or more.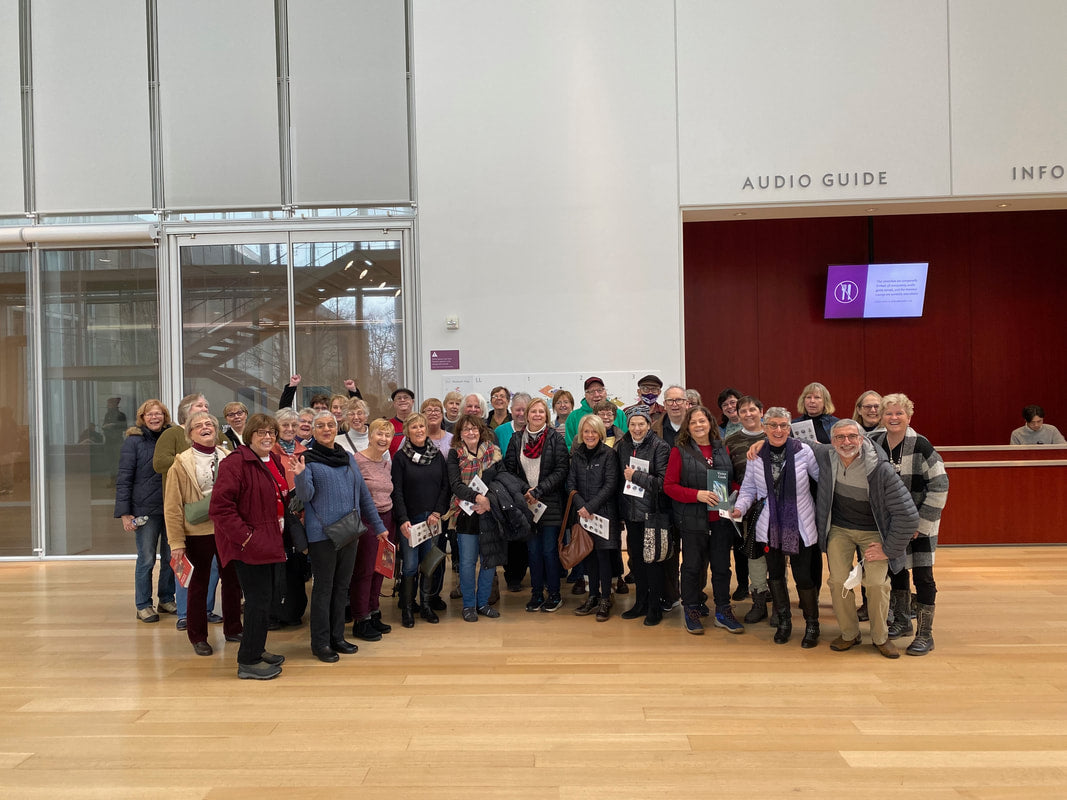 "

We have many returning customers, and the sheets make wonderful gifts for family and friends." I have had the pleasure of working with Cloud 9 Fundraising for the past several years with two different non-profit organizations. We chose this company for our fundraising event and have been completely satisfied with the quality of their bed sheets and their service. The variety of colors of sheets and the sizes are appealing to so many people, and they practically "sell themselves. It has also been a wonderful profit margin for our organization and I can't think of a single fundraiser where you would be able to make as much selling a product. The company has been great to work with and has a great turn-around from the time I place my order I typically receive the sheets within a week. It has been a pleasure working with Eli and he is prompt to respond to my emails or phone calls. We plan to continue with Cloud 9 Fundraising for our fundraising efforts as they have been a great company to work with!

"
"

They are the go to company for my business! I have worked with Cloud 9 Fundraising for over 10 years and I have always had 100% satisfaction. They are very fast and efficient and anytime there has been issues they have corrected them immediately. Eli and the team are very professional and I would recommend their prices and service over any other company.

"
"

Cloud 9 Fundraising is a great fundraiser for schools and other organizations. The company is very easy to work with, they get the product out quickly, so they can be distributed quickly. The sheets are top quality. I have several sets myself and since our SADD club began selling them last year, we now have community members asking when the fundraiser will be. I stumbled upon these sheets when a friend of mine had a daughter selling them at a different school district. Each year I would buy a set. When I retired from the Michigan school system and began working at a district in northeast Wisconsin, I found I was the SADD advisor. I called my friend and she got me the information about Cloud 9 Fundraising. This has been our 2nd year and will continue selling their products until I retire here. One thing I would keep in mind. Don't put a high profit price on your sheets. I wouldn't go past the $35.00 mark. You will sell more sheets and have repeat customers year after year.

"
"

Thank you for helping us achieve our monetary goals. The Klein Oak Strutters Booster Club would like to thank you for providing excellent customer service for your fine sheet product. Thank you for helping us achieve our monetary goals.

"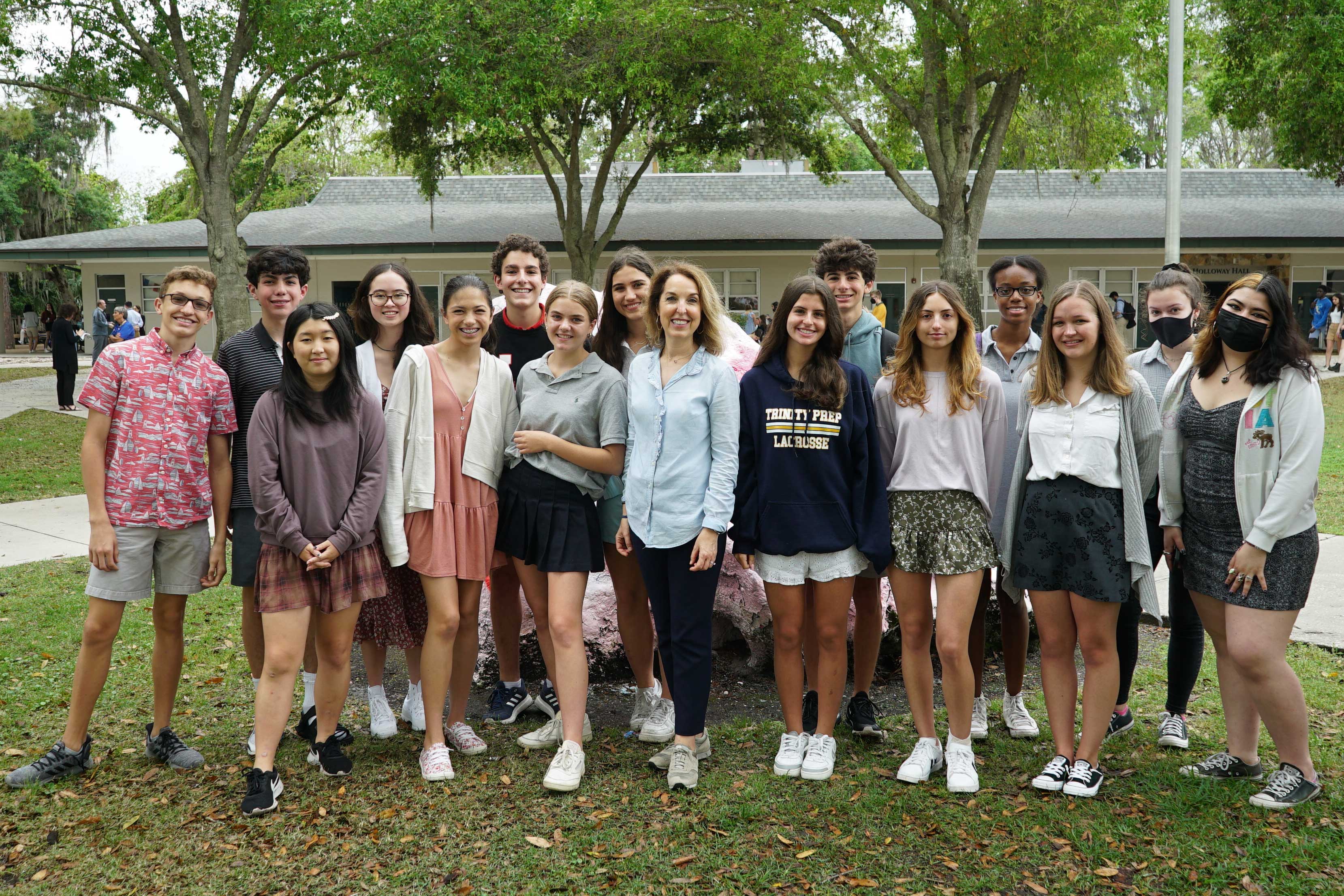 "

Cloud 9 Fundraising is so easy to work with and very accommodating. Our school has participated in the Cloud 9 Fundraising for several years now and we could not be happier with the quality of the sheets. This is a very profitable fundraiser for our school and our parents look forward to it every year. Orders are complete and arrive very quickly. We are already looking forward to next years sale.

"
Get Started Now
Ready to raise some money?
Earn the highest profit margins in the fundraising industry by selling a high-quality products that every household needs. Sign up is free, with no up-front costs and no commitments.