About Cloud 9 Fundraising
Here at Cloud 9 Fundraising, we're passionate about what we do. There's nothing we love more than helping worthwhile organizations achieve their goals.
We strongly believe in two things: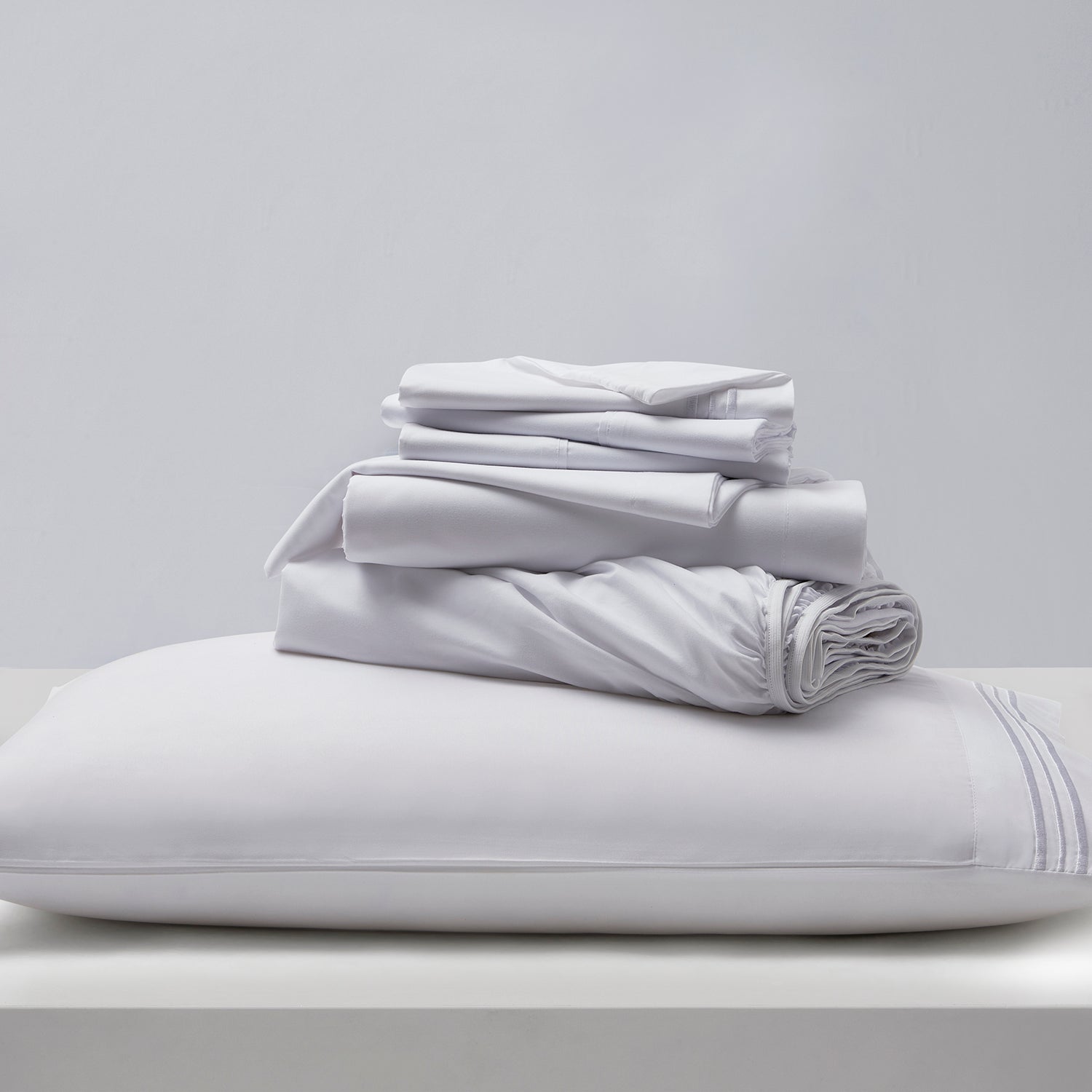 #1
That Bed Sheet and Pillow fundraisers are the fastest, easiest, and most profitable way to reach your goals.
#2
As a direct manufacter, Cloud9 is the best company out there to help you run your fundraiser.
Talk to a fundraiser expert today
US based staff, ready to take your call
How can we manage that, you might be wondering?
It all started with our bedding fundraisers.
We're part of one of the largest bed sheet manufacturers in the U.S. You'll find our sheets being used all over the country — by nationwide hotels, Fortune 500 companies, brick-and-mortar retailers, and more! We have over 100,000 square feet of warehouses in New York, New Jersey, and Los Angeles. Each warehouse is equipped with state-of-the-art systems to ensure speedy delivery. This massive inventory also means that we always have plenty of stock, so your buyers won't have to worry about any backorders.
Why Customers Trust Cloud9
More Profit
With a traditional candy bar fundraiser, on average you can earn $2-$3 per sale. But with a Cloud 9 Fundraiser, you'll make up to $20 for every product you sell, dramatically increasing your profit margins and giving your organization the funds it needs to succeed.
Great Products
Here at Cloud 9 Fundraising, we offer more — more choices, more inventory, more colors, more sizes, and more great products than the competition. We never run out of stock, and we never stop improving our products to make sure your next fundraiser is even more profitable than the last one.
No Risk
When you choose Cloud 9 for your fundraiser, there's absolutely zero risk for you. There are no up-front costs, no hidden fees, no order minimums, and no commitments…which means you'll never lose money and you'll never be stuck with more products than you can sell.
Our high-quality products speak for themselves, which is why we're not afraid to offer our "Rest Assured" guarantee on every single article you buy:
Love it, or we'll make things right by you.
If you experience a manufacturing fault with one of our products, just contact our team of professional customer service reps and they will make sure you are satisfied.